Delivering
Aerial Intelligence
Accelerate Mining Businesses!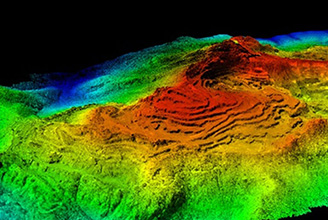 Geophysical Prospecting & Exploration
Elevate your exploration with Drone Magnetometers & GPR. Our cutting-edge technology swiftly uncovers mineral riches and subsurface mysteries in inaccessible areas, all while optimizing costs and saving you valuable time.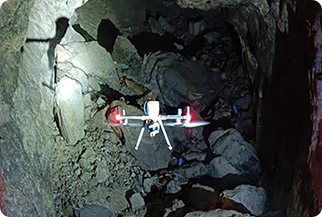 Underground
Mining & Tunneling
Experience groundbreaking mine assessment using cutting-edge SLAM LiDAR technology and automated drones. Achieve remarkable accuracy in 3D modeling, delivering unparalleled insights for underground environments.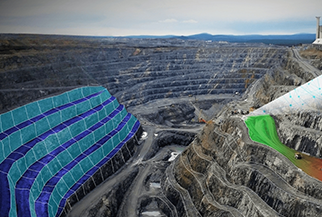 The fusion of drone tech and innovations marks a transformative era, reshaping practices for safety, efficiency, and cost-effectiveness. This dynamic synergy propels the industry into a futuristic realm of operations.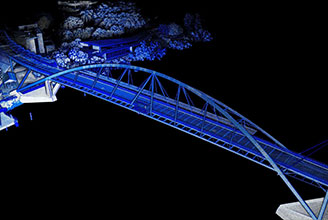 Infrastructure
Management
Experience the future of infrastructure management with Squadrone. Our advanced LiDAR-equipped drones offer real-time, safe, and efficient inspections for critical assets like bridges and pipelines. Embrace innovation for smarter infrastructure monitoring.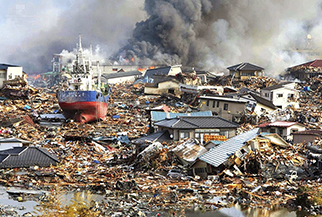 Our advanced drones and technology enhance response efforts, Disaster Prediction, delivering real-time data for informed decisions. Be prepared and stay ahead with innovative solutions.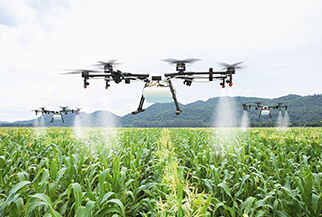 Drones in Agriculture
Management
Welcome to the forefront of agricultural innovation. Squadrone empowers farmers with advanced drone technology for precision monitoring, crop analysis, and resource management. Maximize yields, minimize costs, and usher in a new era of sustainable farming with Squadrone.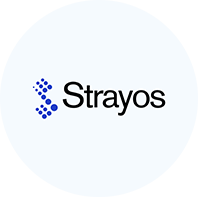 A technology-driven company with expertise in the application of AI & ML in minning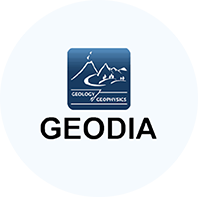 Drone-based GPR technology in Mining & Infrastructure and Geophysical Applications.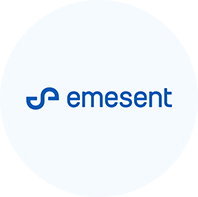 Drone-based Lidar technology in underground mines & tunneling.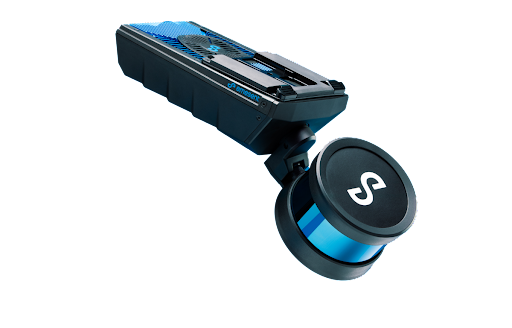 Advanced autonomous mapping for complex mining, engineering, and public safety operations. Hovermap's Tap-to-Fly autonomy feature enables mapping in previously inaccessible areas beyond line of sight and communication range
We Believe in the digital transformation of the Mining and infrastructure sector in India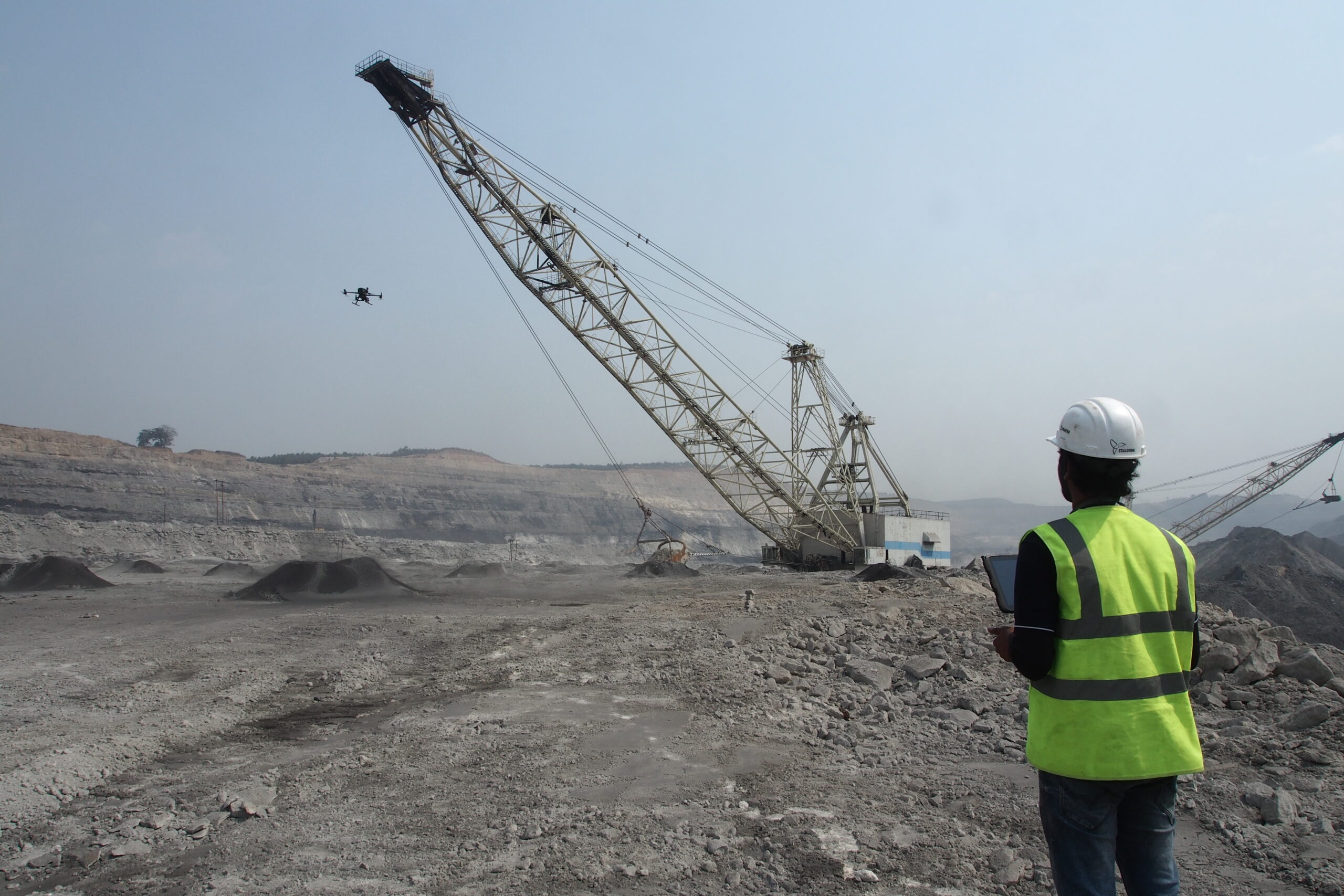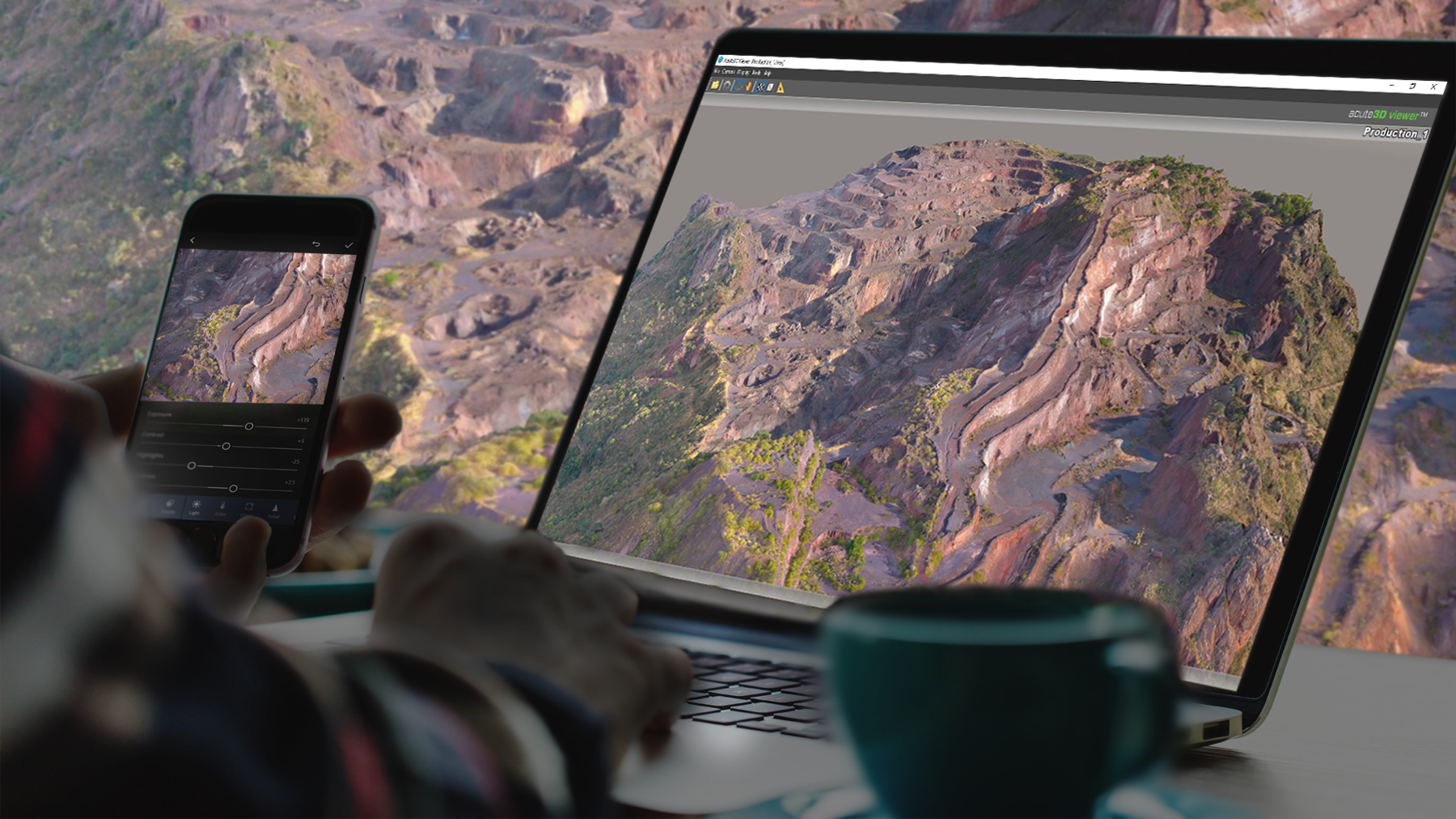 Squadrone flies the 1st autonomous drone-based Magnetometer

Interacting with potential clients, understanding their needs, and providing information about our services.
Conducting surveys on the site to gather data, measurements, and other relevant information for the project.

Processing the survey data, creating design proposals, and generating plans based on the collected information.

Executing the project by implementing the plans, coordinating with the team, and ensuring the successful completion and delivery of the project to the client.

Its 1st time we could visualise such technology. It's great to witness team's domain expertise, high energy, and commitment to safe practices have resulted in an impressive outcome for your service.
Head Geotechnical Department, Zawar Mines

We are mesmerized by your technology; You have completed the work within a week which would actually take 3 to 4 months. It speaks volumes about how advance and versatile your technology works.

Your adoption of cutting-edge technology will definitely transform underground mining resulting in huge time and cost savings. You'll be global leaders in implementing top-tier innovations, prioritizing productivity and safety.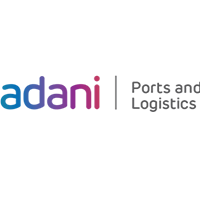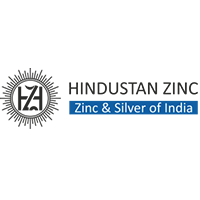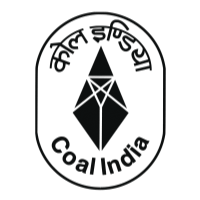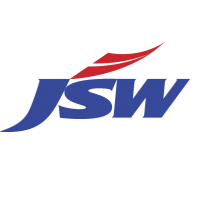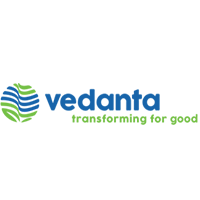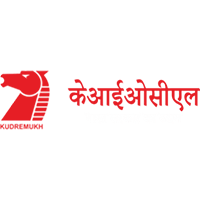 The
Future

of Mining Is Now:

AI & ML

for

Smarter, Safer

, and More

Sustainable

Operations.